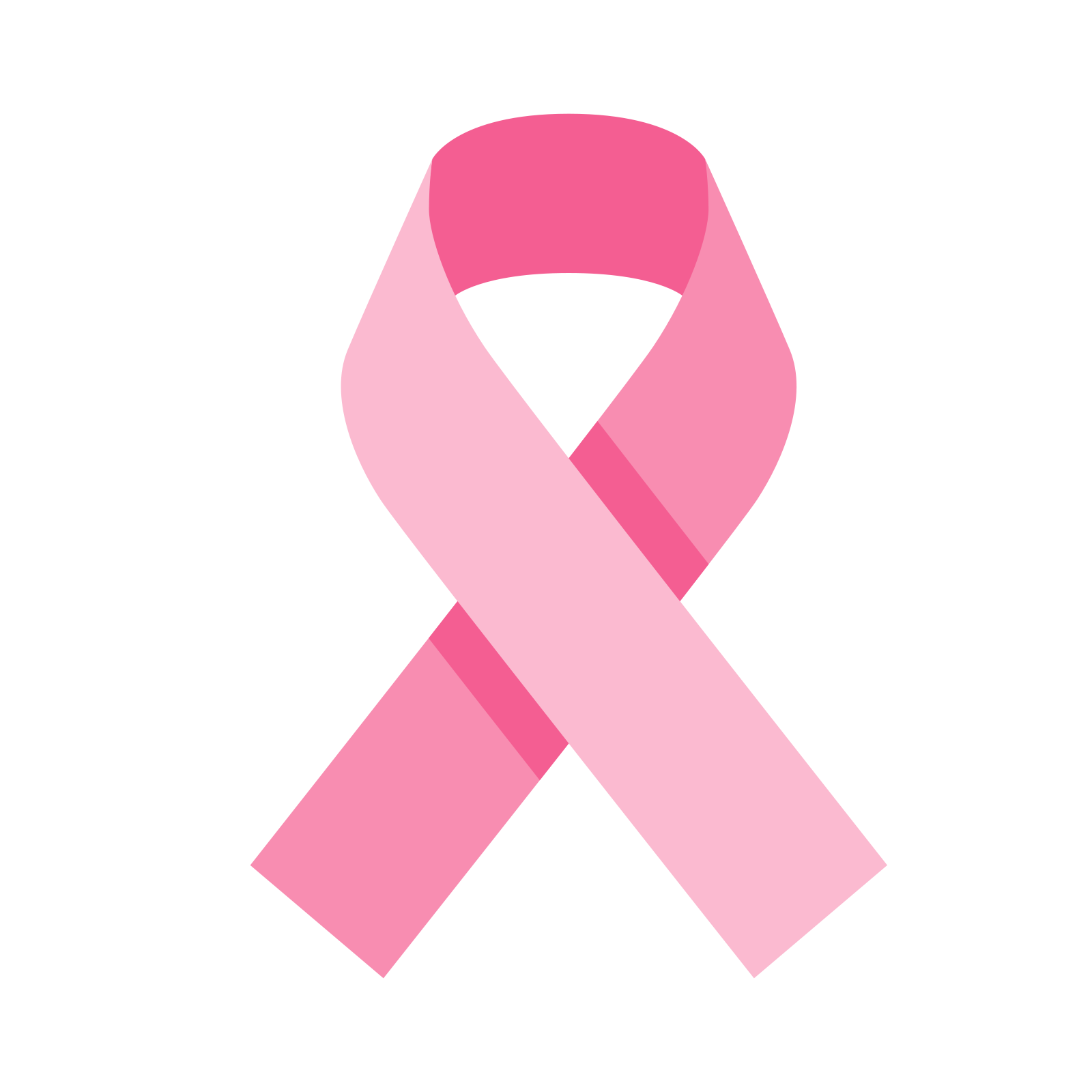 Recovery Plus is an annual conference for women who have had or who are currently living with breast cancer. Participants will enjoy a continental breakfast, special "pampering" session, informative presentations by guest speakers, discussion, lunch and a fashion show.
The event is sponsored by the Zonta Club of Traverse City and Munson Medical Center's Breast Cancer Navigation Program.
The purpose of this cause is to rally together in a fun event and raise money to help local women have the resources to fight breast cancer and become a survivor.
Our kind and professional staff is focused on helping you by providing free and confidential services including the following: clinical pregnancy testing, pregnancy confirmation ultrasound, factual information about pregnancy, abortion, adoption and sexually transmitted infections (STIs). Remember, at the end of the day it's YOUR choice. But first, let us help you know your options and get the facts so you can make an informed decision!
The mission of Freedom Builders is to reach out to those in need JOINTLY with the Family of God and share the saving knowledge of Jesus Christ.
Freedom Builders strives to work with all Christian churches in the northern Michigan region to demonstrate the love of Christ to the least of these. Our typical clients are one very small step away from being homeless or in some situations are currently displaced from their home because the housing conditions have become so deplorable that it is unsafe to live there any longer. In the first years of our existence we accomplished 40-50 projects per year, but in the last several years that number has grown to over 150 projects a year.
Contemporary Christian Music
Traverse City Christian School
The school exist to provide a nurturing environment of academic excellence which is Christ-centered in its focus. The school is committed to equipping all students to develop their own unique God-given potential and stewardship toward God, concerning themselves, the world around them, and mankind.