Products
Bioelements
Professional Skin Care
Given the choice to use any skincare line in my spa, I chose Bioelements because it delivers results! They use the most effective ingredients available, are paraben-free and use no synthetic fragrances.
Since 1991, skin care specialists have been using Bioelements highly individualized formulas to treat the skin, target complexion concerns and discourage skin aging. And, unlike ordinary skin care, each Bioelements product is a professionally created treatment designed to make a major difference in the appearance of your skin.
A safe, soothing and effective treatment for use after waxing. Helps prevent ingrown hair, skin irritation and bumps. Highly effective, yet gentle.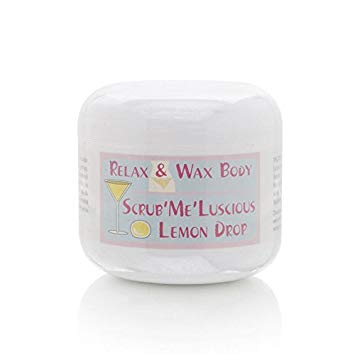 Scrub Me Luscious Lemon Drop Scrub
For the best possible wax ever! Exfoliation is the key to a great wax. This microdermabrasion type scrub will not interfere with your waxing service as oil based scrubs will.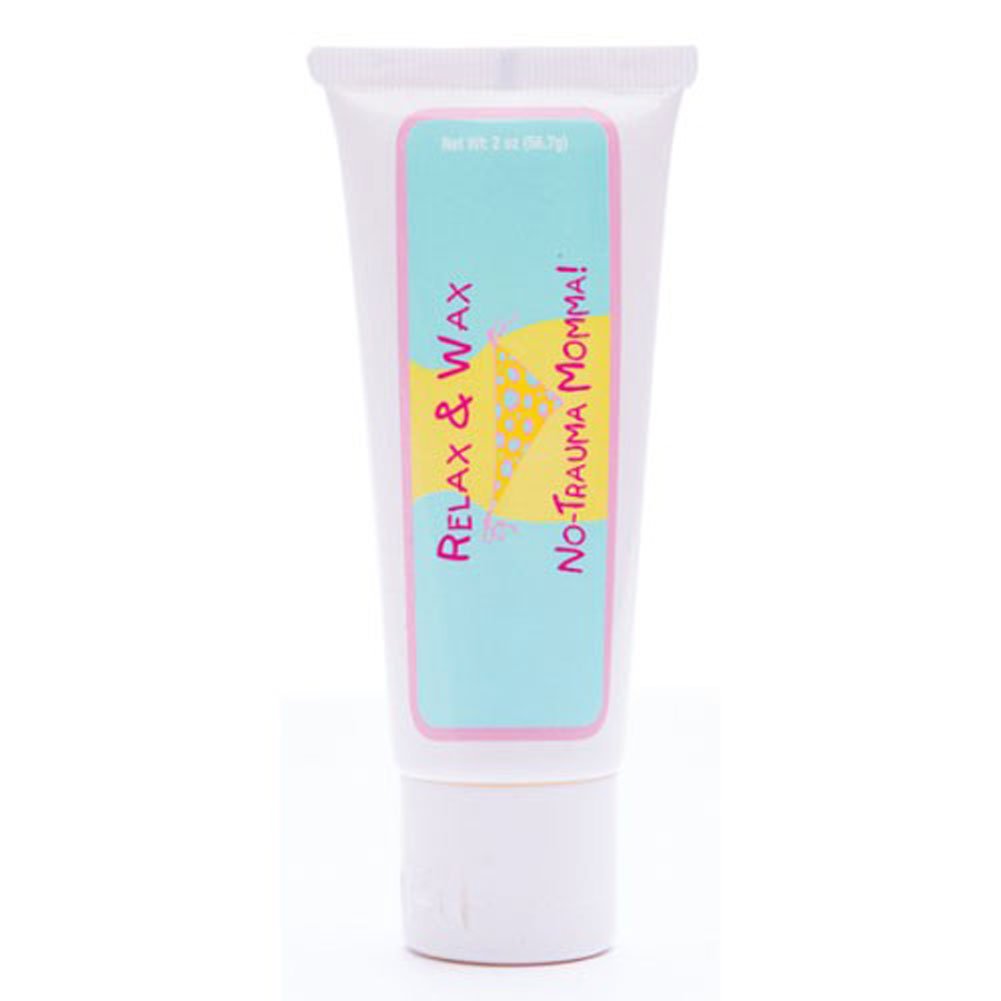 Helps alleviate trauma to the skin. Leaves skin feeling calm and refreshed. Perfect for after a wax treatment or too much sun. It will also soothe common household burns.
Applied 30-45 minutes before your waxing treatment, this takes the "edge off" the waxing process. Makes waxing much more tolerable!
These Sugar and Shea Butter body exfoliation cubes will leave your skin soft and smooth for days!
And they smell good enough to eat! But please don't. :)
50% OFF Clearance. While supplies last.